Breaking News: The Housing Opportunity Through Modernization Act has passed the US Senate!
Say what?! And why do we care?
Well, if you are a millennial or first-time home buyer intrigued by the thought of purchasing a condo, this news is especially relevant. Specifically, these new regulations have increased the number of condos that can be purchased with an FHA loan.
How?
Prior to these new regulations, 50% of a condo development was required to be occupied by owners in order for any of the condos to be eligible for FHA loans. The owner-occupancy requirement is now lowered to 35%.
The recertification process has become substantially less burdensome for condo developments, including replacing the existing policy on transfer fees with less-restrictive regulations.
The new laws have eased the restrictions on condo association insurance.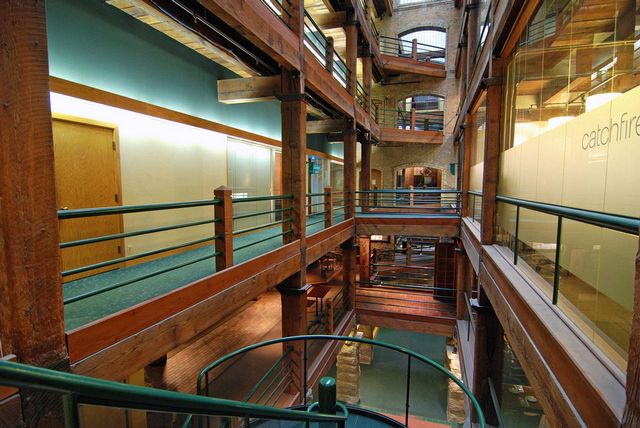 So, what does this mean?! These changes increase the pool of condo projects that will be available for FHA financing, giving eligible home buyers more possibilities when they're searching at homes.

Condos can offer an affordable opportunity if you're a millennial looking for your first home. With these new regulations in place, now is a great time to widen your home search to include these newly-eligible homes. If you have questions about FHA financing, contactThe Garatoni Group. As specialists in condo-living, they will help you find you a home that will be your perfect fit!

'